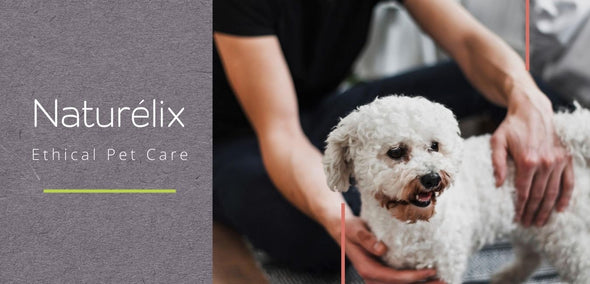 Naturelix Shampoo Conditioners & Paw Cream
Naturelix Dog Shampoo Conditioners and Paw Cream offers you to Care for your Pet's Wellness with a Safe and Scientific approach based on Natural Ingredients.
Developed by globally acclaimed scientists, we have a rare understanding of formulating safe and multi-functional pet care products that deliver real benefits. 
Naturelix products such as Conditioning Shampoo for Dogs, provide vital skin nourishment and coat care. In addition, they offer convenience as well as savings in Time and Money for pet parents and groomers alike.
Naturelix, products are Paraben Free & Microbiology Tested for Pet and Human safety. More so, all Naturelix products are manufactured at globally accepted Good Manufacturing Practices Facility( GMP).