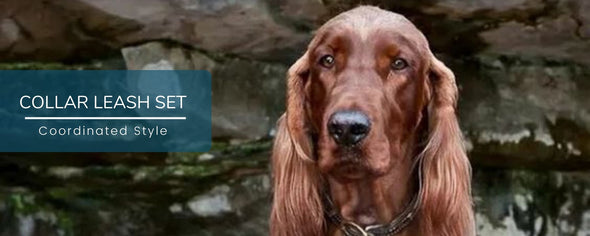 Glam up your Pet Walks and Social Visits with our Pet Glam's Fun, Functional & Stylish Collar-Leash Set Collection.
Each of these select dog collars and leashes are crafted with carefully coordinated hardware and webbing for a sophisticated look. Extra sewing at pressure points to ensure a hassle free rugged use. 

Go on and flaunt those dog walks.