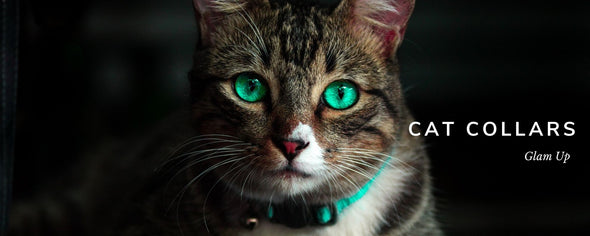 Comfortable Cat & Puppy Collars

Pet Glam Cat Collars & Puppy collars are made with gentle fabrics & seams for a comfortable fit.

Our cat collars range comes with internationally accepted Breakaway Plastic Buckles, for the safety of your kittens and cats. 

Our products are designed around safety and functionality while also being stylish for your adorable cat's and puppies.